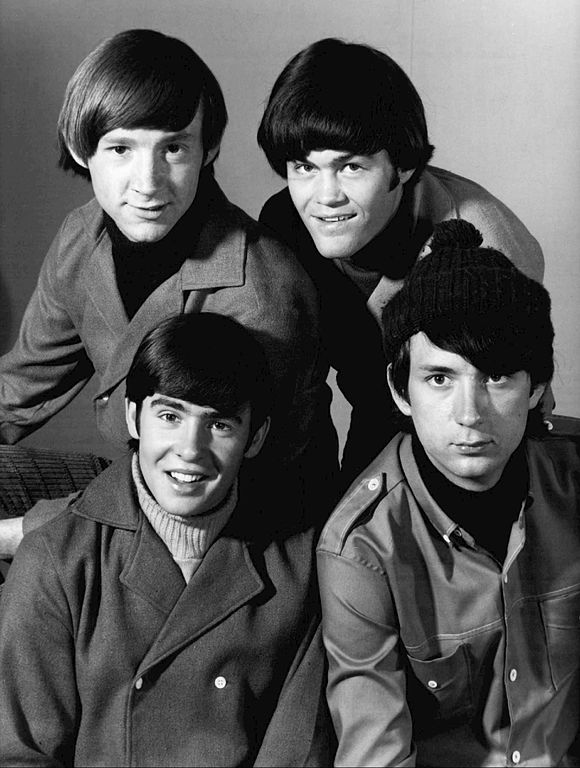 In this episode, Billy finds himself spending a day at the fair with Rainbow Starflower, Bobby and Pops during the summer of love… and they meet these four guys.
I play Geek Love Song by Debs and Errol, a Toronto Geek Band and the masterminds behind geekbands.ca .  Last Month, Debs and Errol announced that they are disbanding.  They will be having a Farewell Concert on Saturday March 7 at the ROUND Venue in Toronto.
The Story So Far is read by Jennifer Kerr, from the Midland Cultural Centre.  The MCC has become the hub for arts and culture for my family and our community.
Now, it's time for the fair…